Is rice good for weight loss? Your questions answered
How Noom works with the Mediterranean diet
30-day Mediterranean diet meal plan for weight loss
Are grapes good for weight loss?
Does Noom work with a keto diet?
Keto weight loss: FAQs and practical tips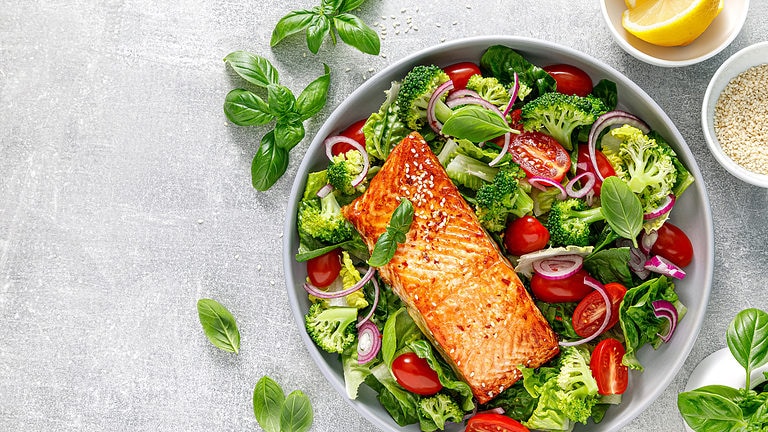 Mediterranean keto diet 101: What you need to know
Does Noom work for vegans, vegetarians, and plant-based diets?
A go-to Mediterranean diet shopping list guide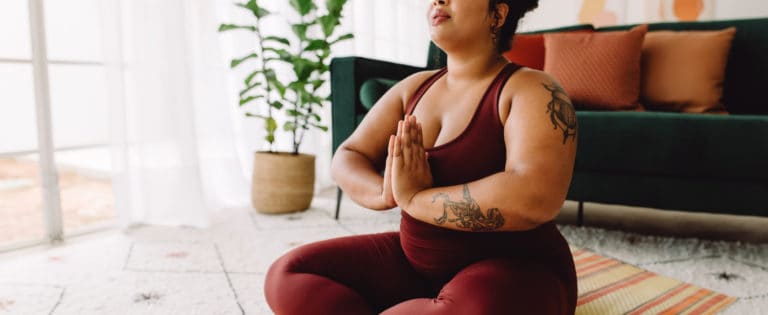 Paleo diet for weight loss: FAQs and tips for success
The ultimate Mediterranean diet food list
Mediterranean diet for weight loss: FAQs and expert tips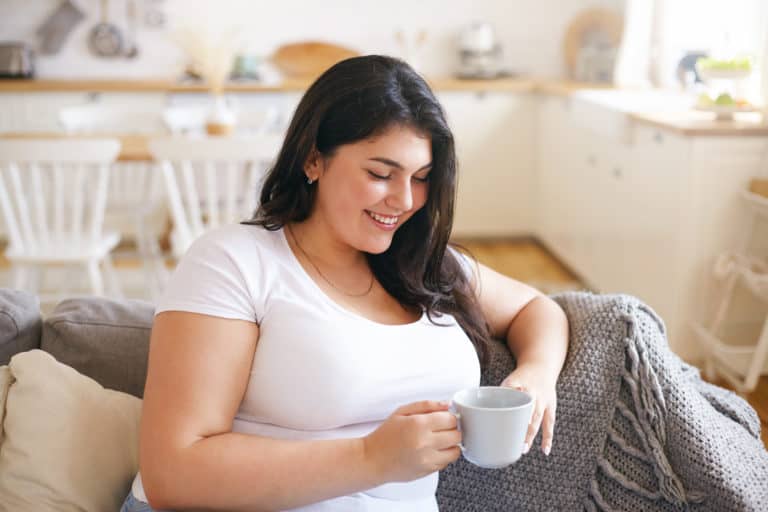 Keto for women: Benefits, risks, and practical tips
The Mediterranean diet for beginners: A starter guide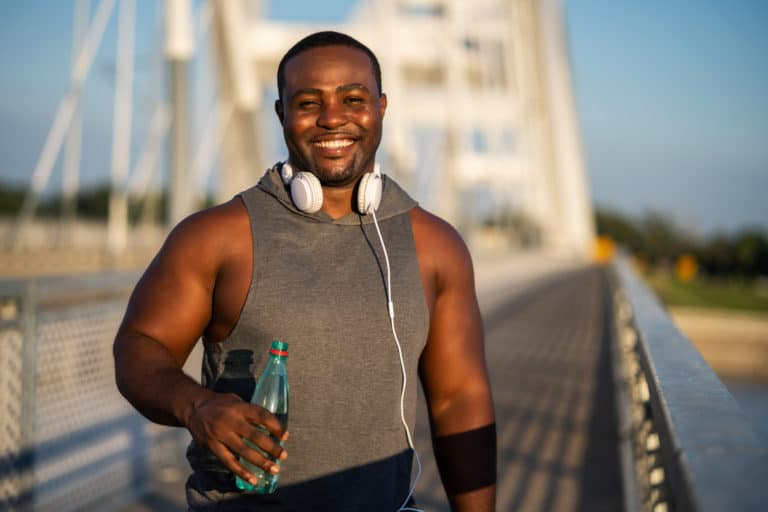 10 low-carb keto drinks for worry-free hydration
Paleo vs. keto: Which diet is right for you?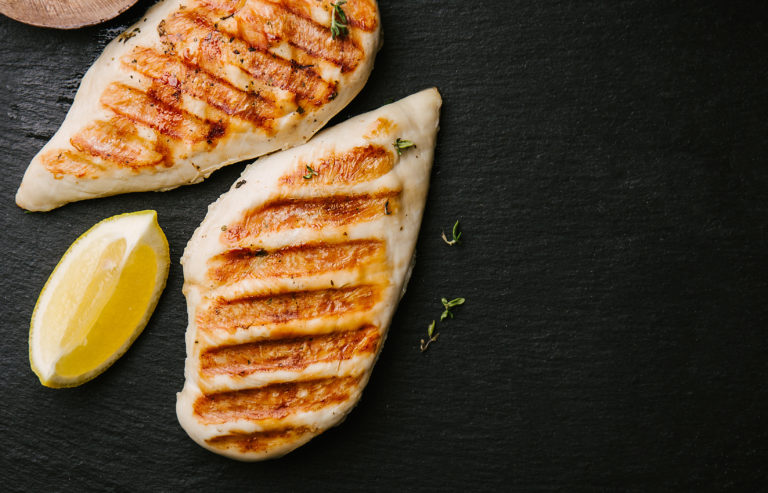 Paleo food list: What to eat on a paleo diet and what to avoid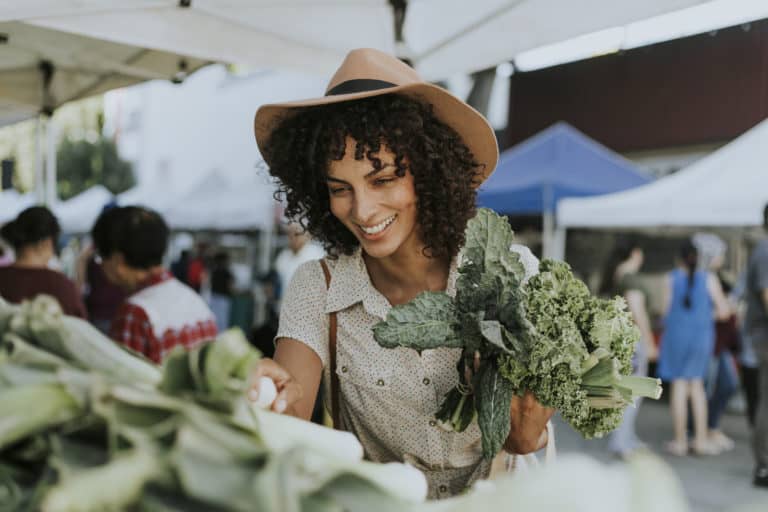 The ultimate beginner's paleo shopping list
Intermittent fasting for women: Expert answers to your top questions