We're changing how the world thinks about weight loss.
Noom uses science and personalization to help you lose weight and keep it off for good. We'll help you better understand your relationship with food, how to be more mindful of your habits, and give you the knowledge and support you need for long-lasting change.
We know the weight loss journey can be hard. 
Here's how we can make it a little easier. 
Daily Lessons On Your Terms
Our personalized lessons help you gain confidence with practical knowledge you can employ right away. How much time you spend on each lesson is up to you, so you can easily fit Noom into your schedule.
With one-on-one coaching, support groups, and SOS plans, you can choose the kind of support you need to keep going.
Our tracking tools for food, exercise, and more are designed to empower you to hit your goals at a pace that's comfortable for you.
Let's Get Psychological
When you sign up for Noom, you'll receive daily bite-sized lessons that are backed by the latest in psychology and behavioral science. Our personalized courses are fun, easy to follow, and will help you build up your confidence with tools you can put into practice on day one.
You're The Boss
You decide how Noom fits into your life. Not the other way around. How much time you want to spend on our app is up to you. We won't tell you what you can or can't eat either, because we don't believe in "good" or "bad" foods. Instead, we'll give you the knowledge and wisdom you need to make informed choices that fit your lifestyle.
Personal Coaching For Your Personal Goals
Noom offers every user a personal coach who will be there to support you throughout your experience. While most Noomers find success when they have someone to hold them accountable, we understand that coaching isn't for everyone. That's why you'll have the option to choose the type of support you need to achieve your goals.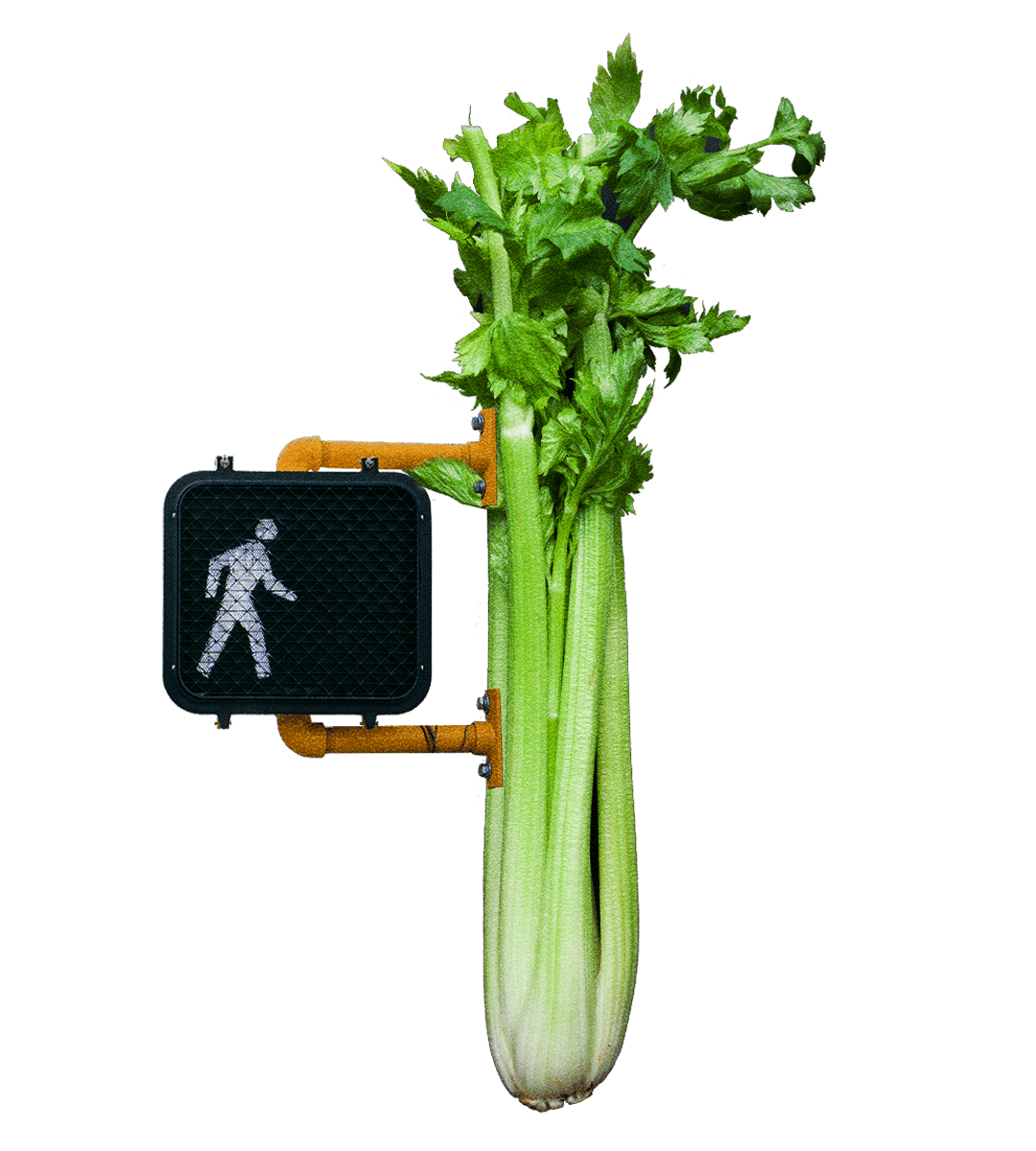 Progress Over Perfection
Weight logging, food and water tracking, step counting — Noom's tools are designed to empower you to achieve your goals and keep you in charge of your own progress. Because the process of losing weight is full of ups and downs, and we believe everyone should be able to hit their personal goals at a pace that's right for them.