By 2030, 50% of Americans will be obese. And, 65% of the population lives in countries where diseases associated with being obese or overweight kill more people than hunger. But, thankfully, most of those diseases are preventable through lifestyle interventions.
That's where we come in.
We address the root causes of this epidemic, but it involves solving complex technical questions. Like: How do you search through a food database with millions of food logging options? How do you let that database grow as new items are added to the system? Can you deliver those results in fractions of a second?
Machine learning to help develop healthy habits.
We use machine learning to help people develop healthy habits, create online clustering algorithms to match people to their ideal support group, and so much more. Every day we're developing indispensable tools that allow millions of people to develop and maintain healthy lifestyles and experience the gift of health.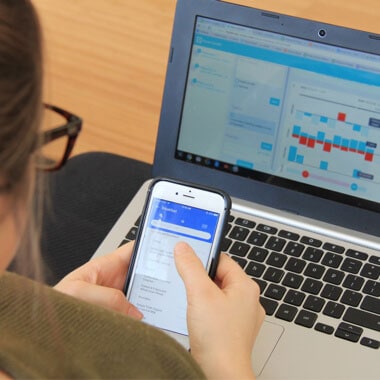 At HQ or remote, you're in control.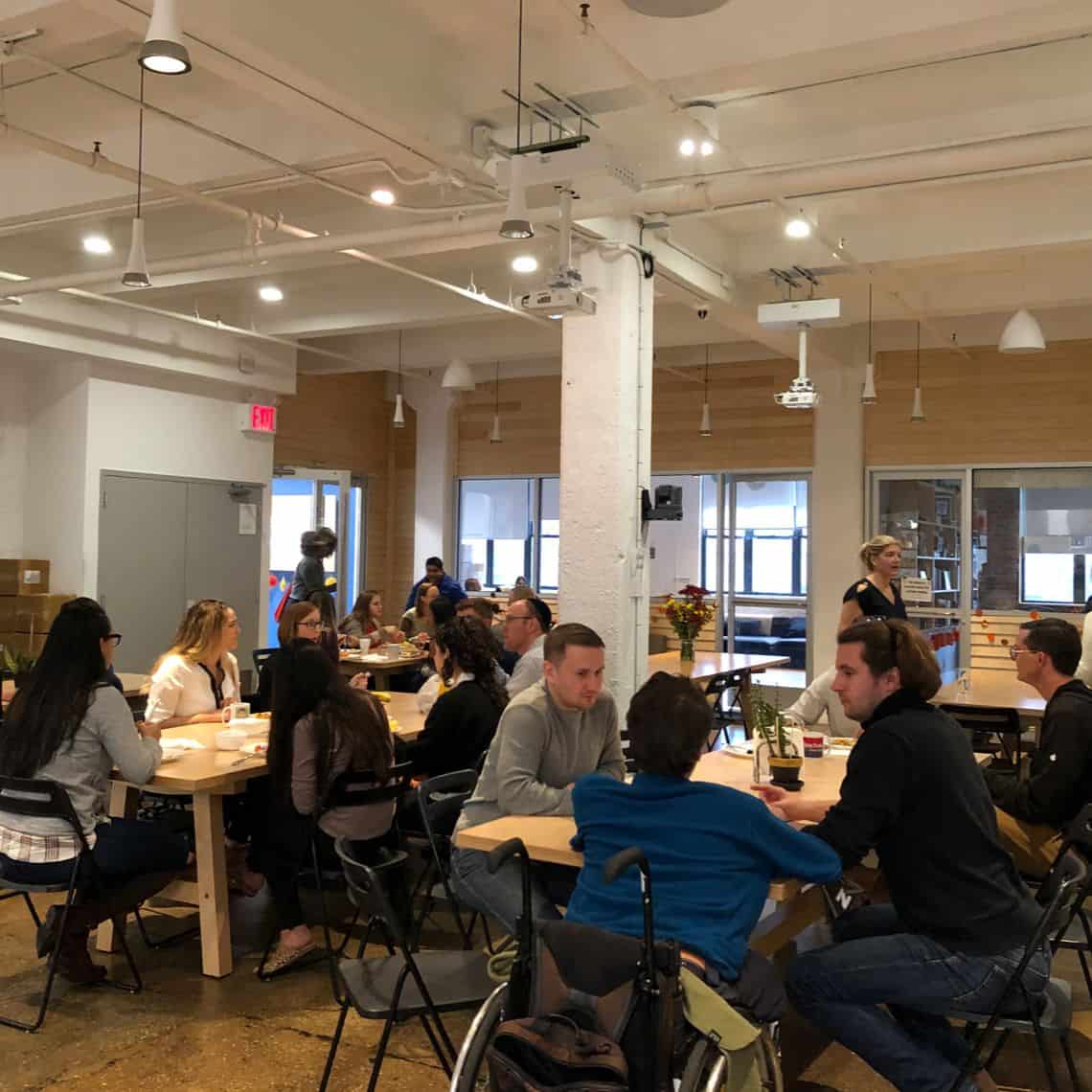 Design your workstation
We believe that your work and wellbeing are products of your environment. To give you the best setup possible, we let you build your own workstation with the latest technology. Your choice of desk, screen setup, running OS X or Linux, and more — it's all up to you. 
Remote-first
Prefer working from the comfort of your home? We get that. We want you to work from wherever you feel most productive and happy (…as long as there's WiFi). Our engineers work from all around the globe, and regroup at NYC HQ a few times per year. Whatever you choose, we'll always have a workstation for you at our HQ, too.
Share your expertise.
Our engineering team has a wide variety of experience and expertise, and we love working with each other. Have a special skill or tool that you want to share? Host a lunch-and-learn or give a demo. Our goal is to not only help you grow as an individual, but as a team.
Learn and grow.
If there's one thing we love, it's learning. We encourage regular conversations with your mentor to give you the chance to ask questions, discuss challenges, attend conferences and training courses, and evaluate your own progress. We thrive on continuous, honest feedback and transparency to grow your personal and professional development.
Collaborate.
The engineering team is divided into smaller groups that focus on core functional areas – API, growth, internal tooling, infrastructure, and more. While we help engineers advance in their field, we also encourage rotations to share ideas and learn from one another.
Do what you love.
Get this: At Noom, you're not told what to do – you actually work on the things you're interested in. So, forget that project you're not wild about and, instead, focus on what grabs you, and work with the people you connect with. We trust you to find the best way to get things done. It's the Noom way.