Press Release: Nature's Research Journal Scientific Reports Proves Noom is Effective in Driving Sustained Weight Loss Across Large Populations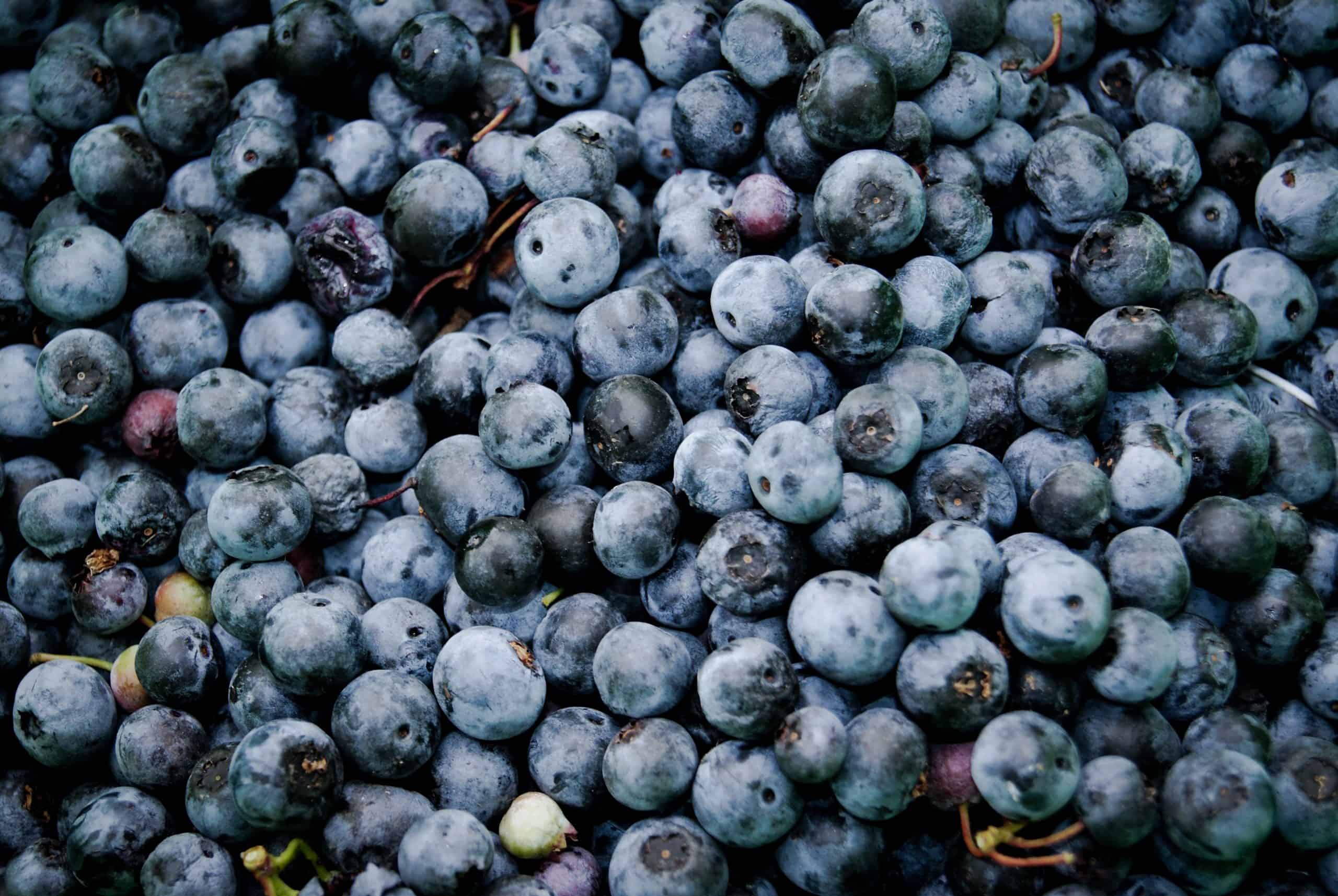 NEW YORK, New York (November 16, 2016) /PRNewswire/ — A new study published in Scientific Reports, a research journal from the publisher of Nature, found that Noom's consumer mobile app successfully drove sustained weight loss in 78% of users across a 9-month period. The study was the largest of its kind to demonstrate successful weight loss through using a mobile application.
The research, published earlier this week in Nature, examined 35,921 Noom users between October 2012 and April 2014 to understand the app's effectiveness. The analysis demonstrated successful weight loss and maintenance for 78% of users over a 9-month period. In addition, 23% of the population lost over 10% of their bodyweight, and the prevalence of obesity decreased by nearly 30%.
"This study looked at Noom's artificial intelligence in driving weight loss in a large population. Even without human coach support or a structured program, the study proves the incredible efficacy of the application and showed that food logging and weight tracking were significant drivers of successful weight loss," states Dr. Andreas Michaelides, Chief Psychology Officer at Noom.
The two-year study also concluded that several behaviors were associated with more successful weight loss and maintenance. Specifically, those who logged their activity regularly experienced greater weight loss. In addition, the data showed that users who logged their food intake regularly (particularly dinner) and weighed themselves more frequently were twice as likely to lose weight and keep it off.
"It is widely accepted that self-monitoring in the form of tracking food intake, physical activity, and weight, is effective at producing weight loss. However, previous studies have focused mostly on traditional paper-based tracking. The results of this study contribute to our understanding of the clinical efficacy of virtual self-monitoring using a mobile application," said Dr. Michaelides.
Noom's mobile application has a proprietary food database with over 700,000 branded and generic foods, along with 3.7 million unique food portions that makes self-monitoring of food intake very easy. Nutritional guidance and tracking is a cornerstone of Noom's mobile app technology and structured behavior change programs. The potential of self-monitoring using an app is more valuable in a real-world setting as it can guide users food choices and provide real-time feedback.
According to the CDC, two-thirds of Americans are overweight or obese. In 2008, the annual healthcare cost of obesity in the US was $147 billion. The additional medical cost in those who are obese is $1,429 higher than healthy individuals. Noom's mobile technology and scalable behavior change programs are designed to address obesity and lifestyle related pre-chronic and chronic conditions.
"This study has demonstrated that mobile technologies like Noom are capable of changing behaviors and delivering meaningful, sustainable weight loss at a large scale. Since the study was completed, we have combined this technology with proprietary, condition-specific programs and human coaches to prevent and reverse the most costly and preventable chronic conditions. To date, Noom has seen that programs with human coaches are three times more effective at driving lasting behavior change. For employers and payers, this has significant implications for not only reducing obesity prevalence but reducing healthcare costs across the acuity spectrum," noted Saeju Jeong, CEO and co-founder at Noom. "When Noom started, we only focused on fitness and weight loss. Now we have programs that address obesity, pre-diabetes, diabetes, pre-hypertension, hypertension and the co-morbidity of diabetes and hypertension. I can't wait to see what 2017 brings."
To read the full report, Click Here