Tracking | Noom Weight Loss Coach

Get Started Now »
Your coach provides automated and simple tools for tracking.
Easily record exercise, meals, and see your weight loss on a graph.
Simple tools to track your exercise
Noom Weight Loss Coach uses all of your phones's sensors to automatically record all of your exercise activity.
From aerobics to hiking to yoga.
You'll see information about distance, time, calories burned, pace and more.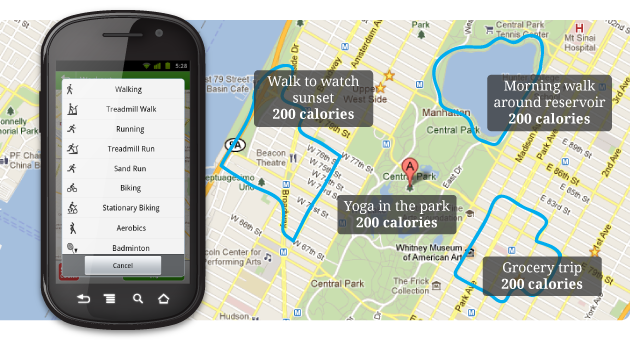 Painless food tracking
Recording what you eat is quick, easy and painless. Just record how big (tiny, small, medium, large) and how healthy (red, yellow, green) and you're done.
Focus on how well you're eating, and let the coach give you suggestions.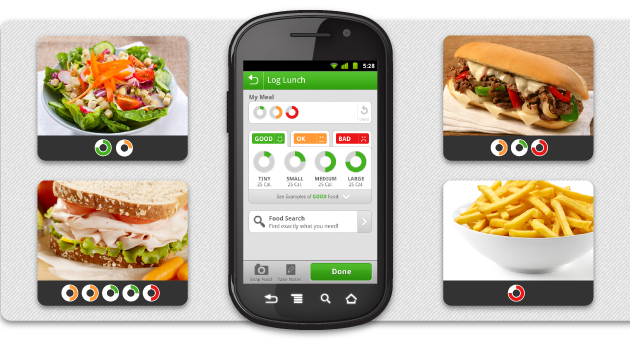 The whole package
Track your weight and follow your progress with one click.
Everything is always backed up to the cloud so you never have to worry about backing up your data.