Monday, May 20th, 2013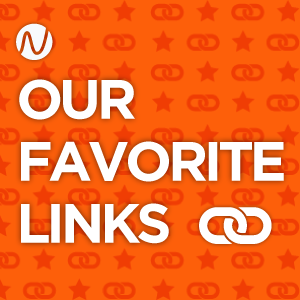 We love this line of pre-portioned food storage containers. They easily let you measure out your meals and double as eye-candy.
For those of us in the U.S., this New York Times article can be a bit of an alarming read. Research has shown that the longer immigrants live in this country, the more unhealthy they become.
Ever wonder why "you can't eat just one"? Slate delves into the details of why our bodies and brains love salty, processed snacks so much.